The first consignment of national radars arrives in Afghanistan from France
The first consignment of national radars purchased by the Afghan government from Thales French Company arrived in Afghanistan this morning.
The ceremony to deliver the purchased radars was held at Hamid Karzai International Airport.
Minister of Communications and Information Technology Masooma Khavari, Dr. Abdul Karim Tutakhel, Director General of the Civil Aviation Authority Fahd Davood Momand, The Investment Facilitation Unit of the Administrative Office of the President Ataullah Nasib, the French Ambassador, the First Deputy Minister of National Defense Najibullah Wardak, the Technical Representative of Thales Company and the chairman of ATRA Omar Mansour Ansari were participants of the event.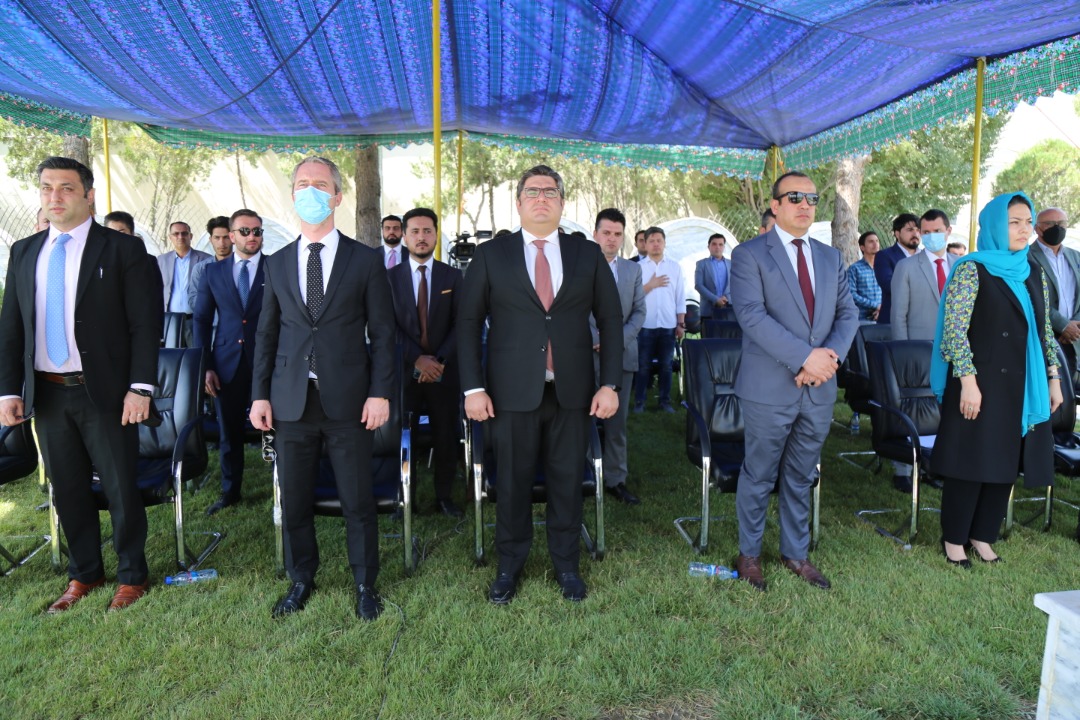 A contract for the installation of national radars in Afghanistan has been signed between the Civil Aviation Authority and the French Thales company worth 112 million Euros, which will enter Afghanistan by 2023 with 12 independent radars.
The first consignment of these radars that arrived in Afghanistan today is to be installed at Kabul, Herat and Mazar-e-Sharif airports.
The installation of these radars will increase the level of revenue of the Afghan government and the revenue of each flight that passes via Afghanistan's airspace will increase from $ 750 to $ 950.
On the other hand, the installation of these radars can increase the sovereignty of the Afghan government in the field of spatial control.