The meeting of the Commission for following up the digitalization Process of Government Offices was held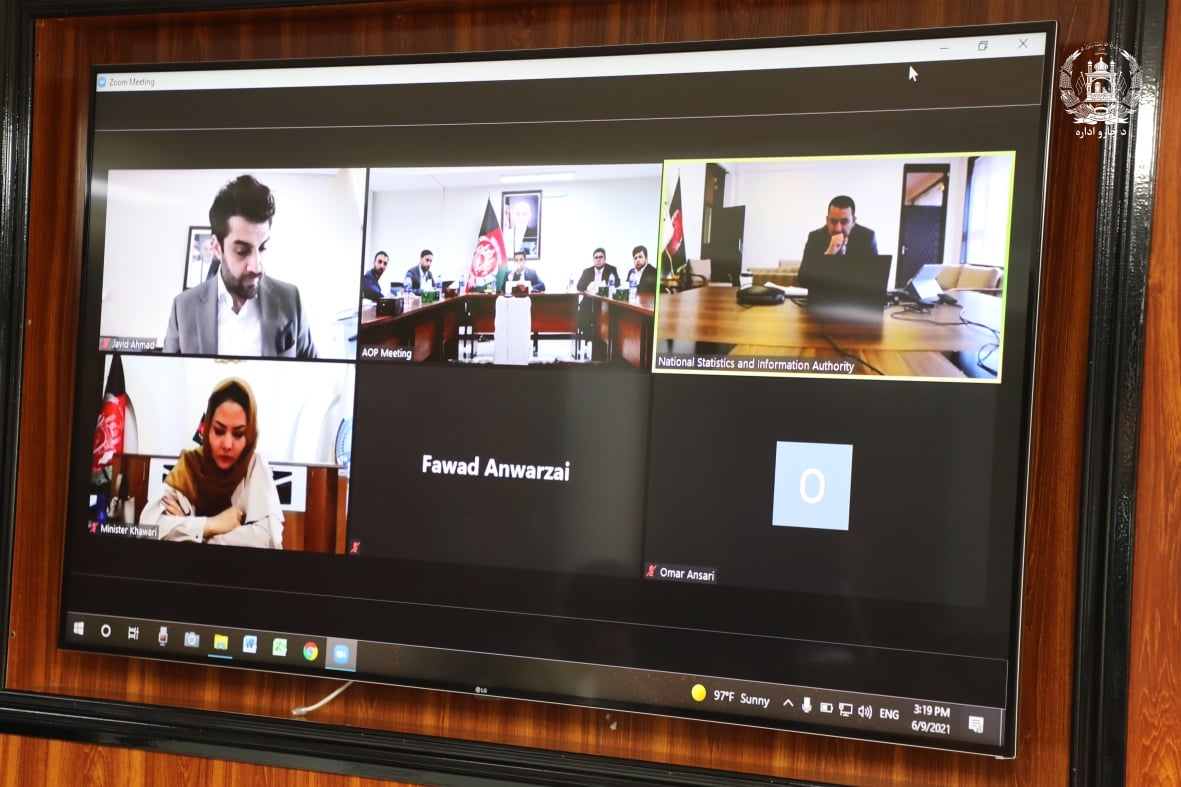 The meeting discussed the implementation of the Presidential Decree on cooperation and sharing international experiences and standards in the field digitalization Process. 
The meeting was attended by the Minister of Communications and Information Technology Masooma Khawari, Director of Investment Facilitation Unit of Administrative Office of the President Mr. Attaullah Naseeb, Central Statistics Office, ATRA, National Radio and Television, Civil Aviation Authority of Afghanistan, and the Ambassador of Afghanistan to the United Arab Emirates. 
At First, Mr. Ataullah Nasib spoke about the decree and the vision of the President in the field of digitalization of government offices and the use of international experiences in this area. 
Minister of Communications and Information Technology Masooma Khavari also spoke about the instruction of the President.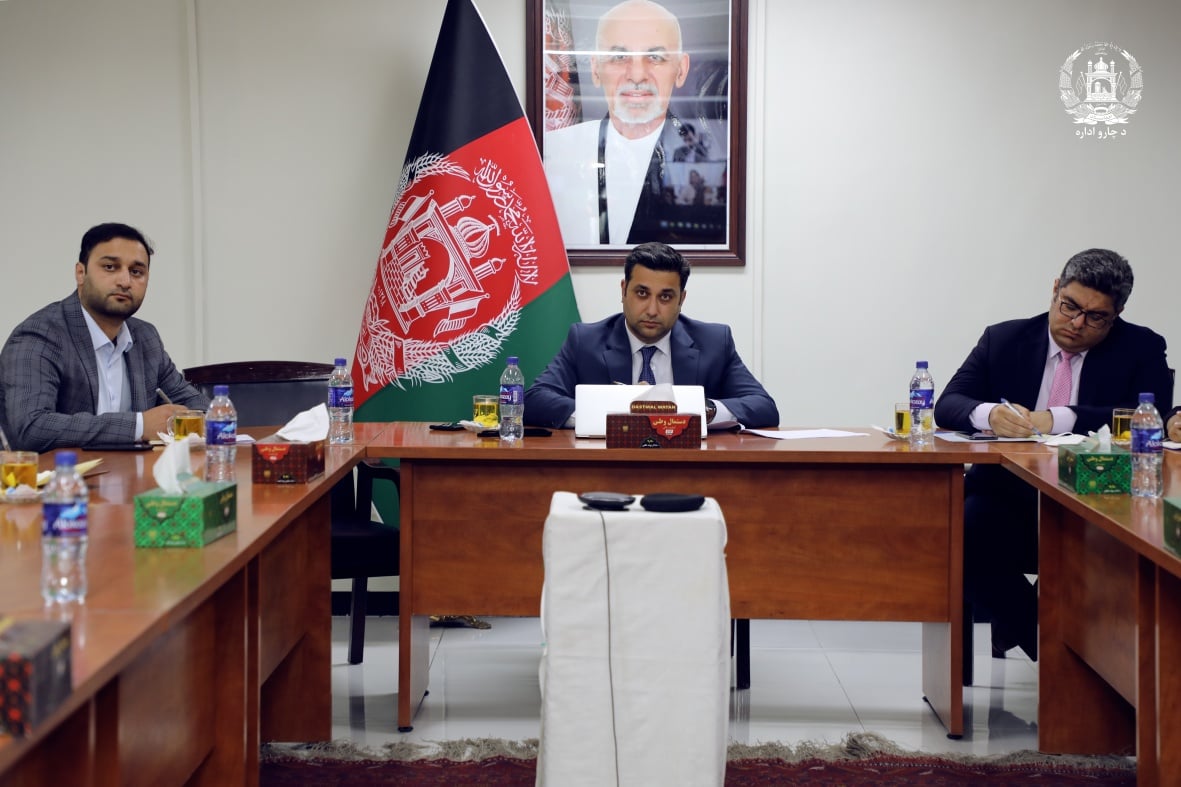 She drew attention to the strengths and weaknesses of the existing systems of the country. 
Minister Khavari stressed the need for coordination and cooperation between the concerned agencies in this regard. 
At the end of the meeting, it was decided that the members of the commission should accelerate the cooperation process with the institutions that have successful experience in this field and provide the necessary ground for the establishment of the national information registration center.
 Also, it was decided to define the current state of the country's existing systems and share it with the President.