Brief biography Head of Media Unit in the MCIT
Brief biography Head of Media Unit in the MCIT
Ghulam Hossain Elham, son of Ramazan Ali, was born in Nahor district of Ghazni province in the winter of 1989.
He completed his primary education (school) and graduated from Alzahra Female High School in 2009.
In 2010 he joined Kabul University and graduated from the Faculty of Journalism.
From 2013 to 2019, he worked as a journalist in various print and video media.
From June 6th, 2020, he was appointed and started working as the Head of Media Unit in the Ministry of Communications and Information Technology.
  +93 (0) 74 936 7013 |  +93 (0) 20 210 7091
  husain.elham@mcit.gov.af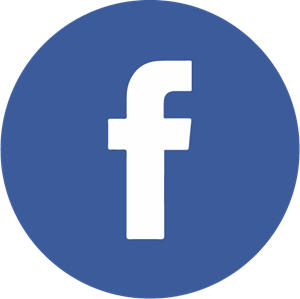 https://www.facebook.com/hussain.ramazany
  www.mcit.gov.af